"Don't settle for average when it comes to your life."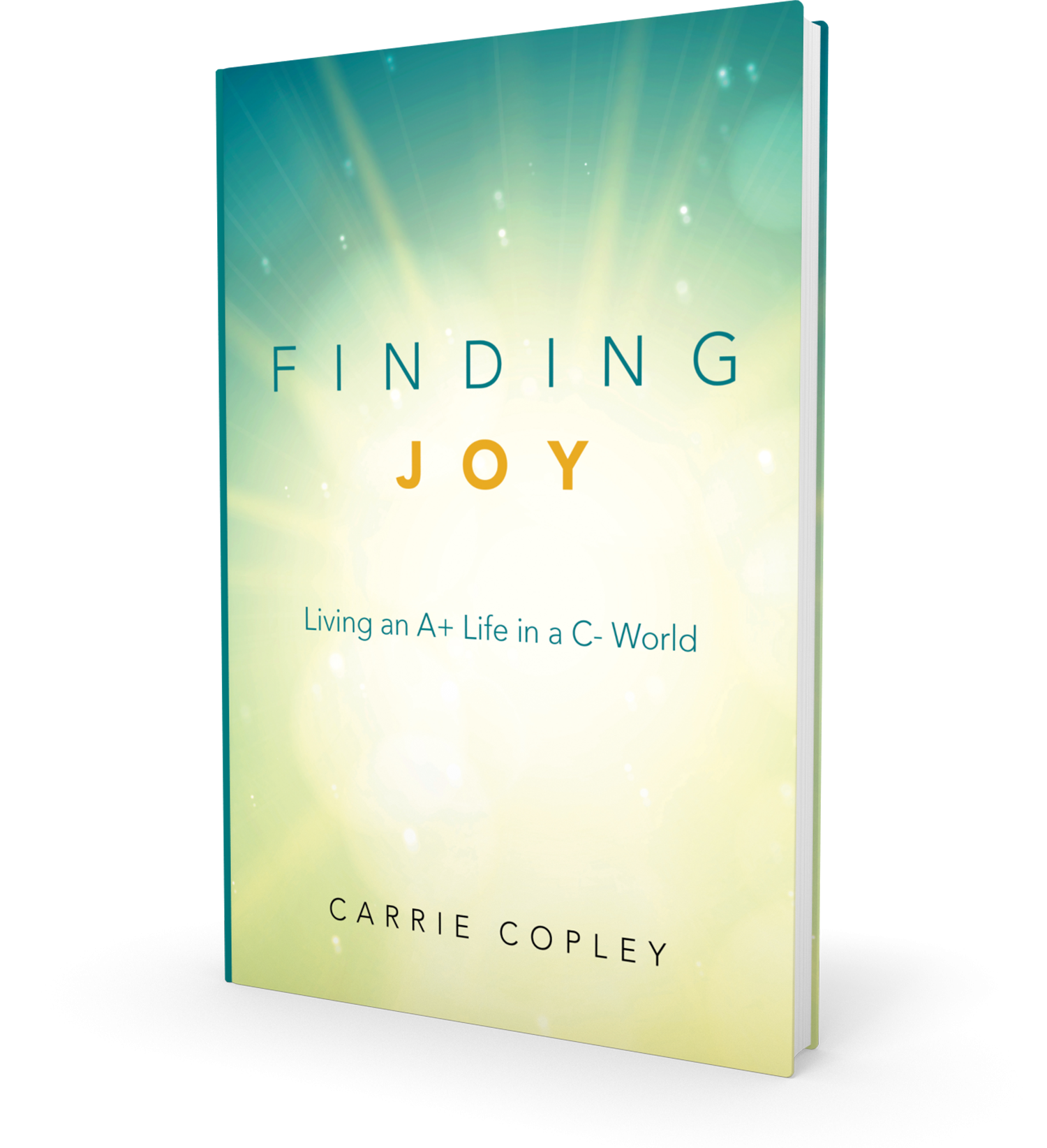 Finding Joy
Living an A+ Life in a C- World
Finding Joy offers empowering success secrets to a joyful life in an easy read story format. These "secrets" reveal how to live an A+ life in a world that accepts C- as normal. Everyone can relate to this powerful story of overcoming despair with joy.
Carolyn's life takes an unexpected turn and leads her down a path of hurt, bitterness and negativity. Her marriage is ending, the kids are struggling, and she finds it hard to focus on work. Feeling stuck and resentful, she wonders how her life has ended up in such a mess! Everyone around Carolyn validates her feelings… everyone except Kim, the CEO of her company. Kim invites Carolyn to lunch one day and proceeds to ask her two powerful questions. These questions are painful at first, but eventually they open her mind to a new way of thinking and this begins her transformation. Kim offers to share the 6-secrets of living an A+ life with Carolyn. Carolyn accepts her offer and now faces the challenge to dig deep into her soul and dream big.
It is interesting that while Finding Joy is simple, it is by no means easy. Read this book and learn the secrets as well as how to use the secrets to change your life and begin living an A+ life. Do not settle for average when it comes to your life. Embrace the power you can feel by living with joy in your heart.
Purchase a Signed Copy
LIMITED EDITION
If purchased here, the book will be Signed by Carrie Copley, and shipped within 2-5 working days of ordering.
"Finding Joy is an engaging and insightful story that will make you challenge your beliefs around what is possible in your own life."
– Jon Gordon, Best selling author of The Carpenter and The Seed.
"We all want that "rockstar" life filled with joy, adventure, and love but few of us do the work that is needed to reach that point. Carrie Copley has written her story and showed us exactly how to do that… live a happy life. Follow her seven steps, and you too can live with vibrancy and fulfillment. It's never too late. "
– Carol Streit, #1 best-selling author of The Intention Project.
Sign up for access to free downloads!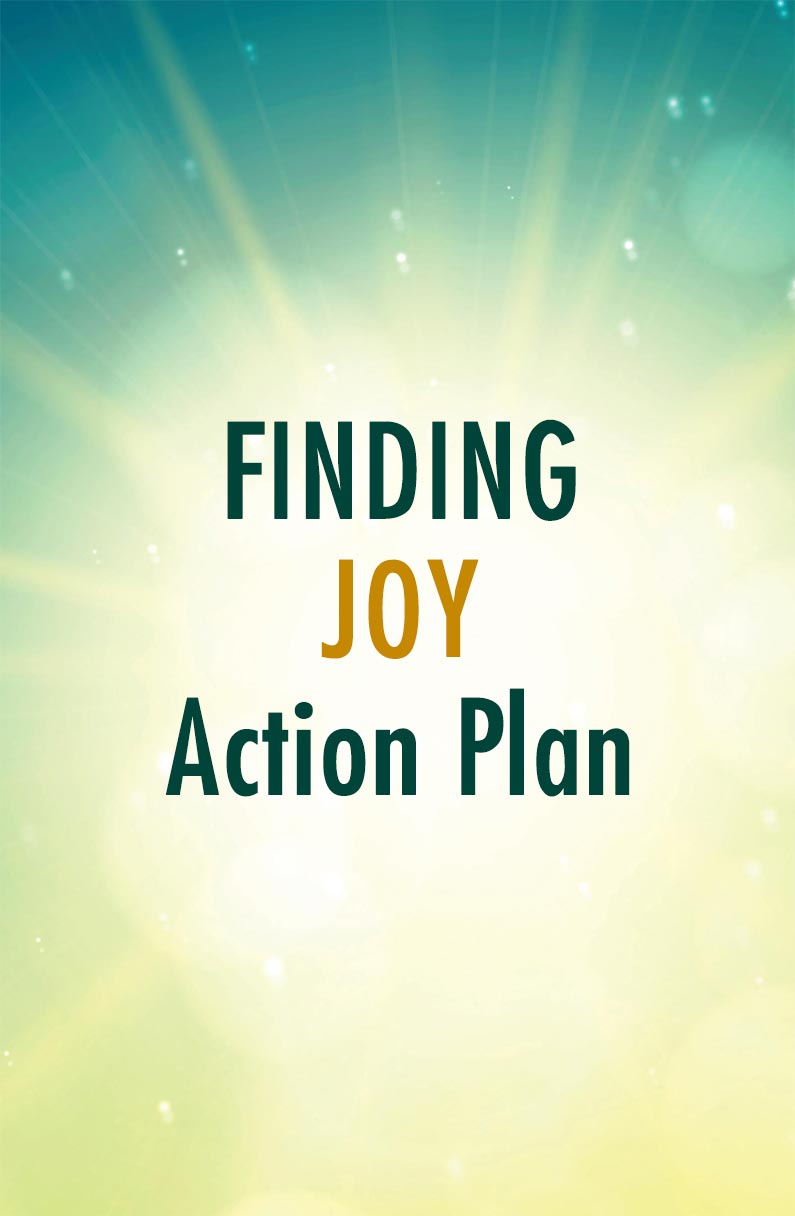 Finding Joy Action Plan
Where do you find joy? This action plan walks you through identifying and cultivating your "Why" in life.