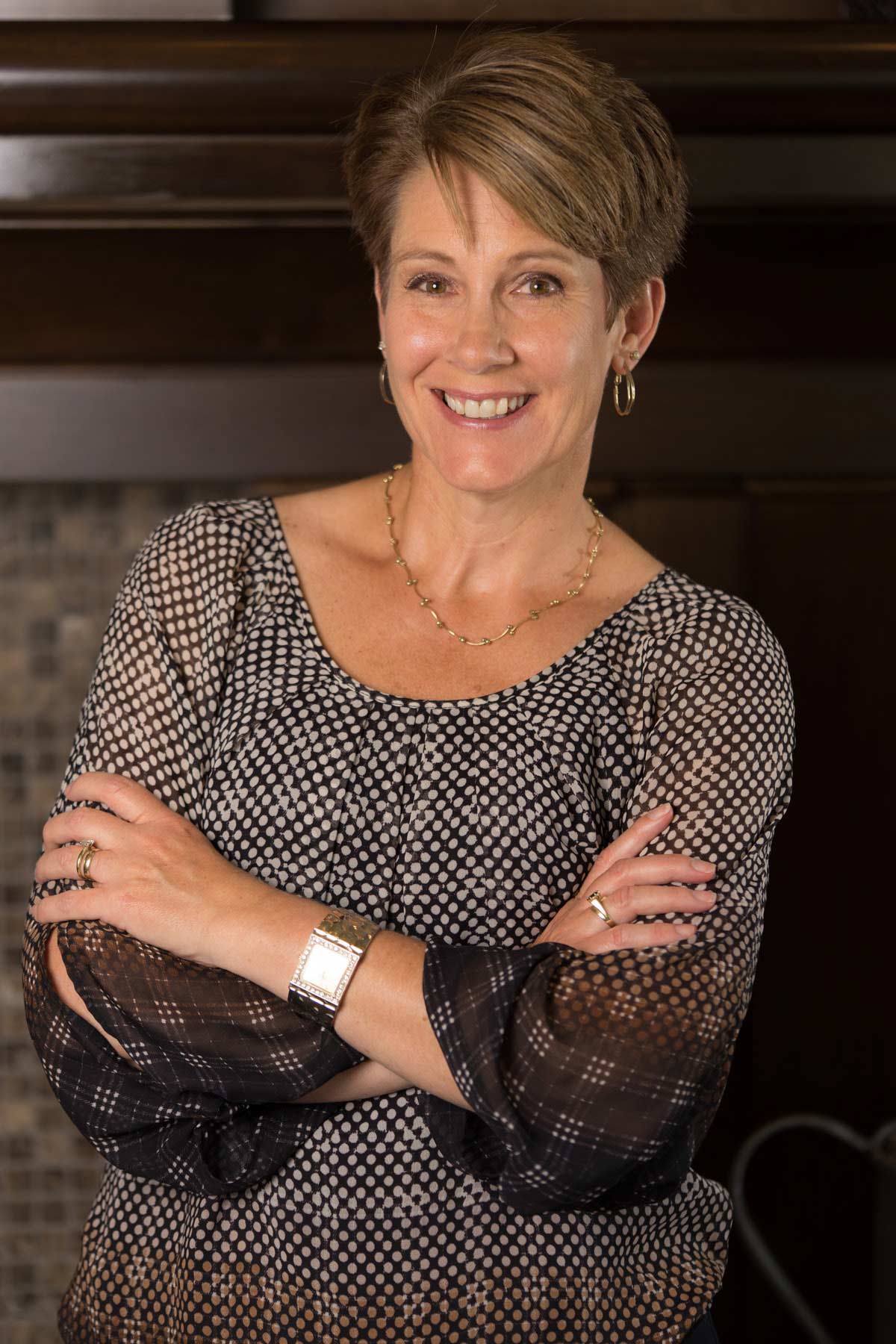 If your life was divided into semesters, what letter grade would you give yourself for this past semester?
Years ago, a friend asked me that very question, and instantly the letter C popped into my head. I couldn't even say my grade aloud, and I instantly knew that something in my life had to change.
To be honest, my life wasn't BAD, it was ok, average, or good enough. I had an "I can't complain" kind of life, yet still, sometimes in the quiet spaces between working, family activities and all my responsibilities, I felt something was missing. In those moments, I would wonder – What is wrong? Why am I feeling this? More often than not, I would brush my thoughts aside and remind myself that my life was good.
Here is what I figured out…you don't have to settle for ok, average, or good enough when great is an option. You can make the decision at ANY time in your life to upgrade your life from liking your life to loving your life! The choice is always yours! You can totally decide, no matter where you are in life, that you are ready for a life upgrade in any or all of these areas: spiritual life, relationships, health, career, finances and even fun! In fact, why would you ever decide to settle for less?
From relationships and careers to joy, fitness and personal aspirations, my goal is to help you move from living just an ok, average life, good enough kind of life to growing and thriving in an A+ life. My sole coaching purpose is to empower YOU to create the life you dream of living!
Whether you are stuck in business, need a mentor to lead you in your quest for joy and balance, or are looking to make a leap in your career or relationships … I can help. My goal is to provide a faith-based pathway to help you clarify your personal mission and provide you with encouragement and accountability as you create the life you've always dreamed of.
"Coaching helped me envision what I wanted from my life and to give me direction. I am no longer lost. I would highly recommend Carrie." – B.N.
"Carrie helped me gain clarity and focus on my small business. Carrie challenged me to dream big on what I wanted my business to look like in 5-years. Once I could envision where I wanted to go, she helped me create a plan to make my vision become my reality!" – C.F.
"Carrie coached me for 3 months and helped me gain new insight in my life. Through coaching, I have gained the confidence to find a job that I love, end a relationship that needed ended and I have learned to love and respect myself. Coaching is the best gift I ever gave myself!" – B.B.
"I can't recommend working with Carrie enough! She is insightful and perceptive and holds you accountable when you need it! She seems to know how to ask exactly the right question at exactly the right time!" – T.M.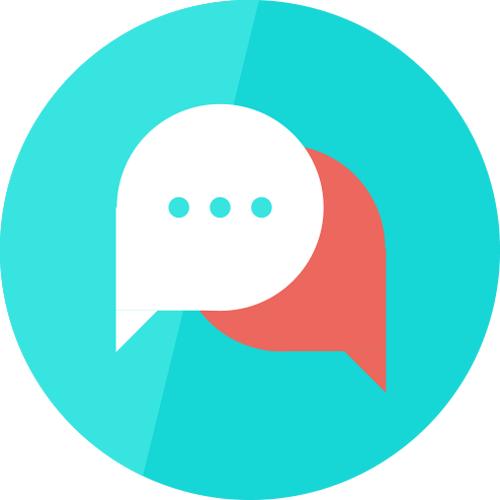 Sign up for a Free Discovery Call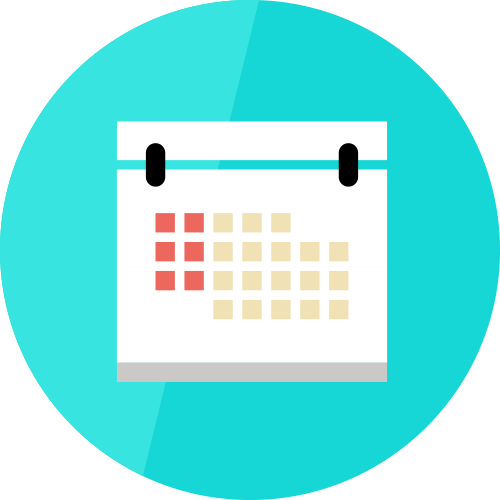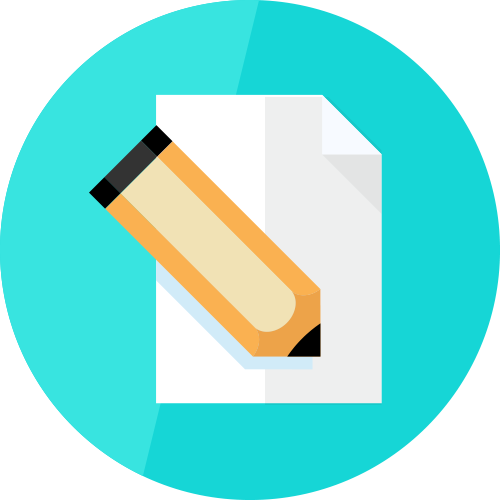 Together We Create a Plan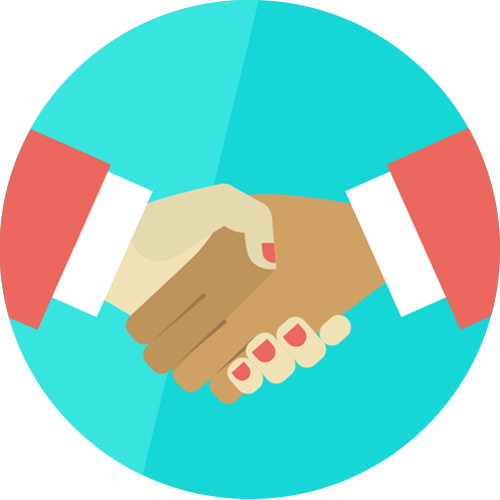 Start doing Instead of Talking!